Hosted by UNESCO Biosphere Isle of Man, this webinar will be presented by three experts in the field: Ross Brazier, Principal Registered Buildings Officer for the Isle of Man Government; John-Paul Walker, Historic Buildings Architect with Manx National Heritage, and Martyn Thomas, co-founder of architects horncastle:thomas.  All have fascinating backgrounds in creating and conserving special buildings, locally and further afield.
The webinar closes a year-long tri-Biosphere series staged by the Isle of Man, Dublin Bay and Kerry Biospheres to mark the 50th anniversary of the UNESCO Man and the Biosphere Programme.
Speakers: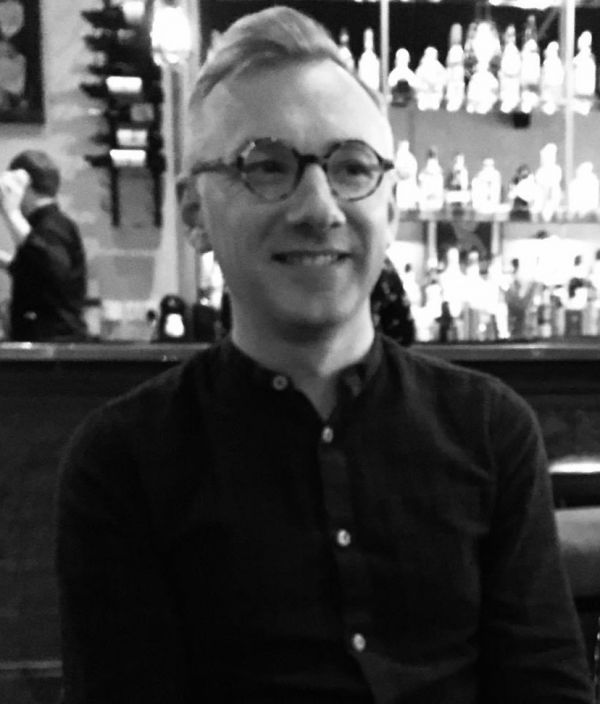 Ross Brazier is Principal Registered Buildings Officer with the Isle of Man Government's Planning and Building Control Directorate. He has worked as a local authority conservation officer and at Historic England as an inspector of historic buildings and areas.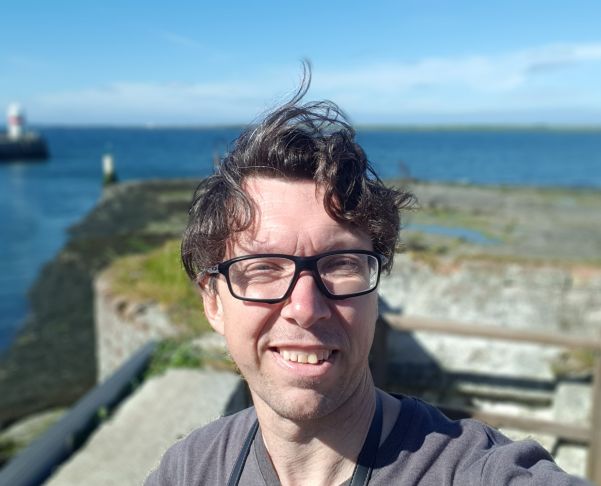 John-Paul Walker is Manx National Heritage's Historic Buildings Architect. He is a chartered Royal Institute of British Architects (RIBA) architect with extensive experience in conservation and regeneration. Roles have included Historic England's Partnerships Team Leader, founding partner of Walker Cunnington Architects and teacher at Sheffield University School of Architecture. He is a member of the Institute of Historic Building Conservation and Architects Accredited in Building Conservation.
Martyn Thomas is a RIBA chartered architect and founder, with Karen Horncastle, of horncastle:thomas architects. He worked for award-winning UK practices before returning the Isle of Man in 2010.  horncastle:thomas have been involved in conservation-led regeneration schemes as well as private and public projects based on historic buildings.
Main photo of Castletown: Manx National Heritage.